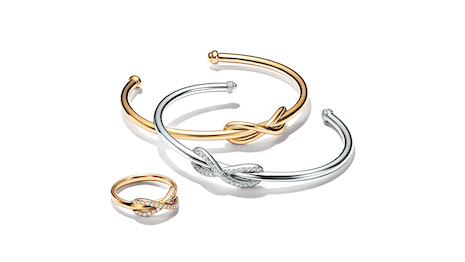 All profits from the sale of the Tiffany Infinity Collection through Aug. 31 will go to COVID-19 relief. Image courtesy of Tiffany & Co.
Luxury Daily's live news: 

Burberry turns to CGI tech for reality-to-fantasy campaign for TB Summer Monogram collection
British fashion brand Burberry has launched a fantastical campaign using CGI technology to promote its TB Summer Monogram collection, the second in its series.