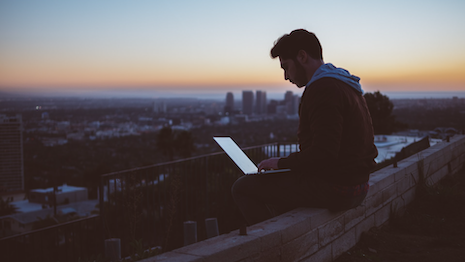 So far, a majority of affluent consumers are signaling they will maintain their current levels of luxury spending and one-fourth even said they expected it to increase over the next 12 months. Image credit: Unity Marketing
Luxury Daily's live news for March 30:

HNW investors will stay the course, for now, survey finds
The top-income earners' lifestyles are generally shielded from the economy's ups and downs, yet their financial status – their wealth – is not.
---
Fendi refurbishes rooms in Villa Medici with help from international designers
Italian fashion house Fendi has given a contemporary new look to a 17th-century historical house in its native Rome.
---
The RealReal adds new customer service features powered by Salesforce
Luxury resale platform The RealReal has added several new dimensions to its customer and seller service platform, further enhancing personalization in an effort to create a seamless retail experience.
---
US News lends Lexus 'Best Luxury Hybrid' title for 2023
Toyota Corp.'s Lexus is coming out on top of yet another best-of list, having now taken annual titles in certain EV categories consecutively.
---