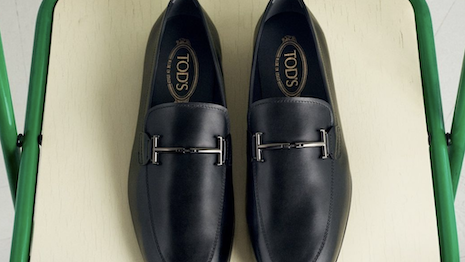 Mr. Chiapponi will show his last collection during Milan Fashion Week this September. Image credit: Tod's
Luxury Daily's live news for July 13:

Yoox Net-A-Porter sponsors 'Fashion Leap for Climate' for second year
Farfetch's Yoox Net-A-Porter and German retailers About You and Zalando are scaling a sustainability program.
---
Tod's announces creative director stepping down
Italian fashion label Tod's has announced that artistic lead Walter Chiapponi is departing the company.
---
Audi Environmental Foundation funds ecoconscious research project
German automaker Audi's philanthropic arm is finding fresh ways to recover raw materials.
---
Emirates introduces on-demand regional charter service
Dubai, U.A.E-based airline Emirates is now providing private options for travelers embarking on shorter trips.
---