On Wednesday, Jan. 17, Luxury Daily held the sixth annual day-long Luxury FirstLook conference, titled Exclusivity Redefined for 2018.
Held at 10 on the Park at the Time Warner Center in New York, Luxury FirstLook was organized by Luxury Daily to bring together some of the luxury business' top minds to discuss what the year ahead holds. Topics ranged from wellness and privacy to bricks-and-mortar retail and ecommerce.
Here are some of the best photos from the event: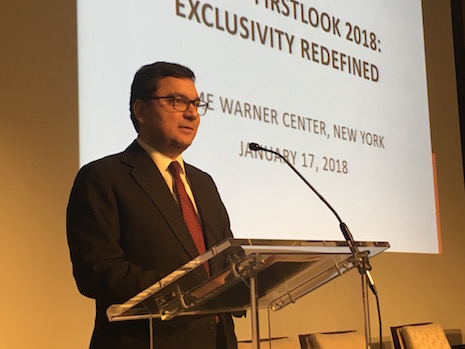 Luxury Daily editor in chief Mickey Alam Khan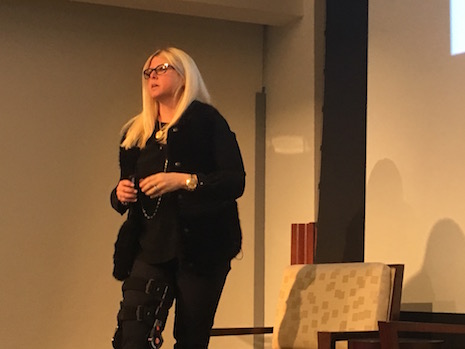 Boston Consulting Group's Christine Barton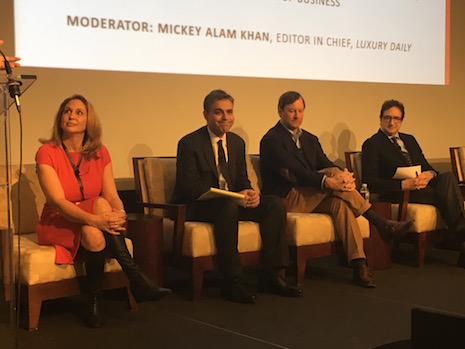 From left to right: Spark Ideas' Malinda Sanna, Madison Avenue BID's Matthew Baeur, BoomAger's Peter Hubbell and Mark A. Cohen of Columbia University Graduate School of Business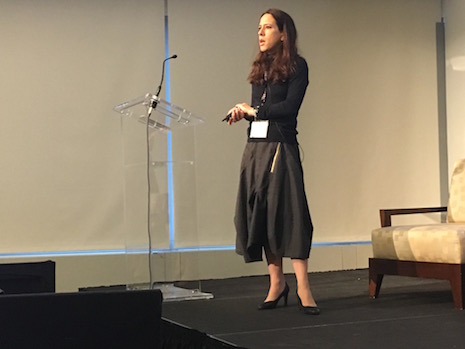 Vice's Tammy Smulders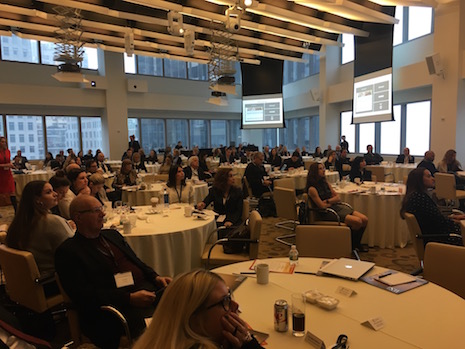 Attendees at Luxury FirstLook 2018: Exclusivity Redefined held at Time Warner Center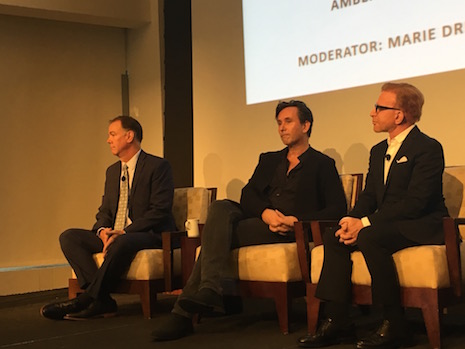 Luxury Portfolio's Paul Boomsma, Wolfgang Schaefer of Select World and Martin Shanker of Shanker Inc.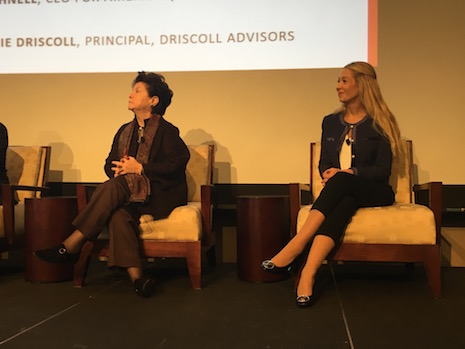 Lisa Koenigsberg of Initiatives in Arts & Culture and Amber Treshnell of John Paul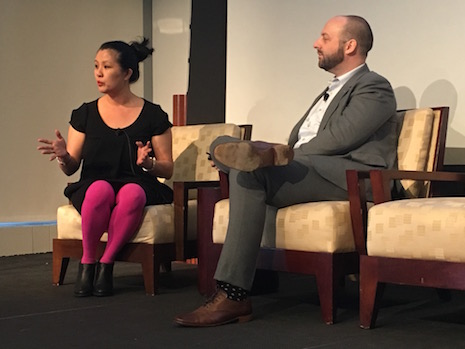 Team One's Joanna Young and Alaistar Green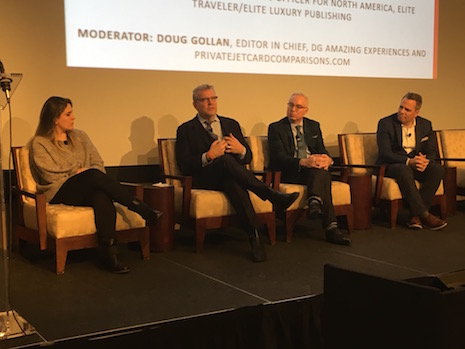 Concept Bureau's Jasmine Bina, PMX Agency's Chris Paradysz, Donnie Pacheco of Clear Channel Consulting and Greg Licciardi of Elite Traveler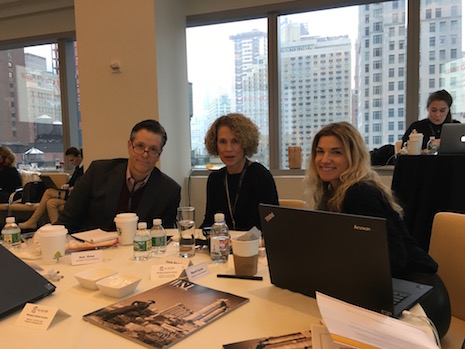 Attendees during a break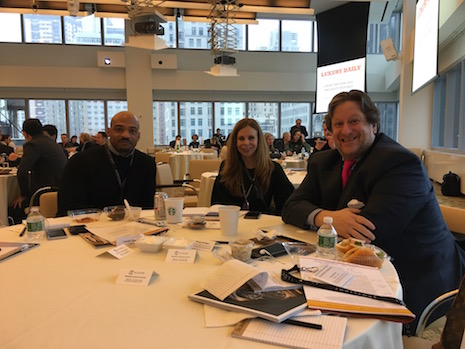 All smiles during a break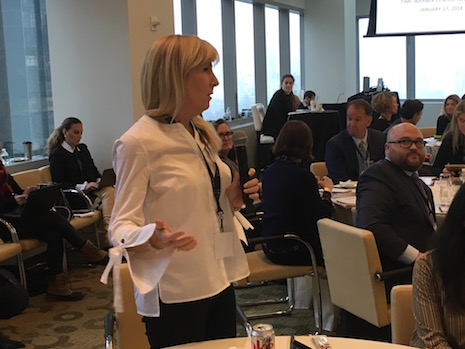 Attendees shared their takeaways from the event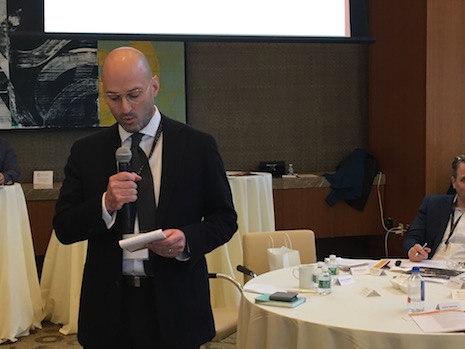 Attendees shared their takeaways from the event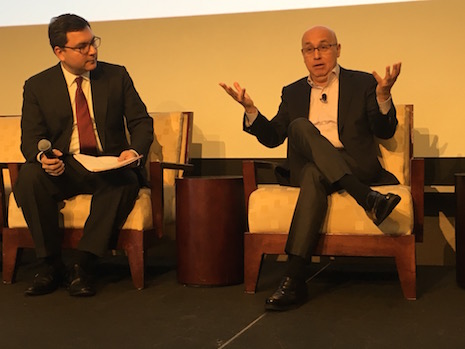 Mickey Alam Khan and Milton Pedraza of Luxury Institute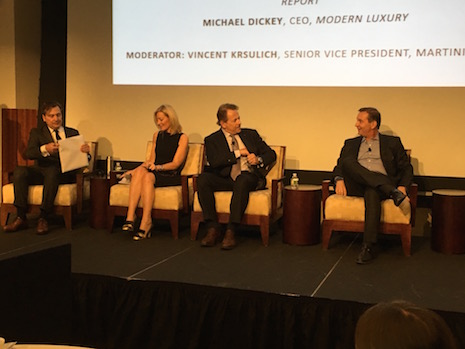 WSJ. Magazine's Anthony Cenname, Nancy Berger of Marie Claire, David Arnold of Robb Report and Michael Dickey of Modern Luxury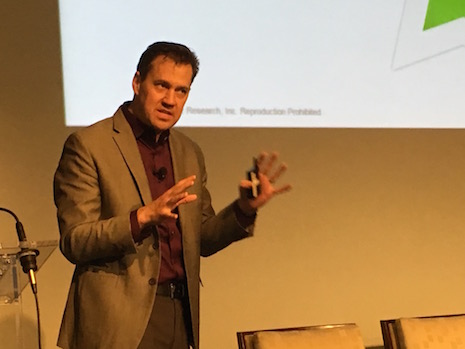 Forrester Research's James McQuivey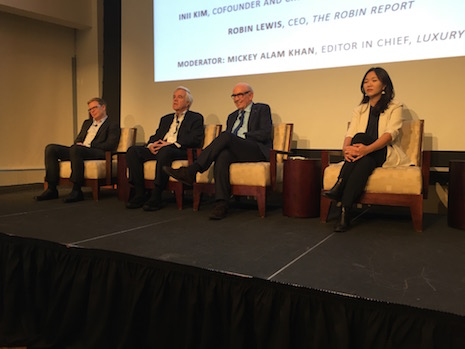 Stephan Schambach of NewStore, Bob Shullman of Shullman Research Center, Mitchell Stores' Jack Mitchell and Inii Kim of King & Partners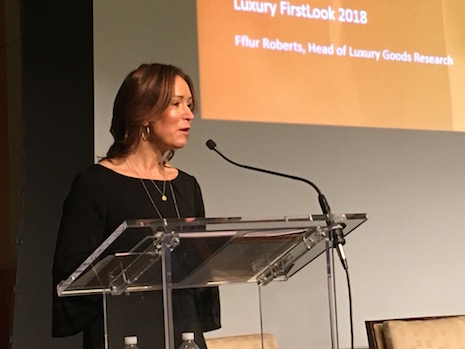 Euromonitor's Fflur Roberts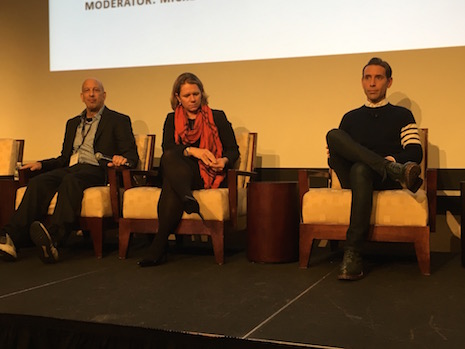 Larry Warsh of Jing Daily, Renee Hartmann of China Luxury Advisors and Bomoda's Brian Buchwald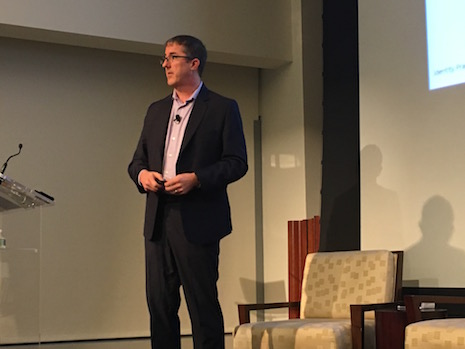 Michael Becker, managing partner of Identity Praxis and emcee of Luxury FirstLook 2018: Exclusivity Redefined