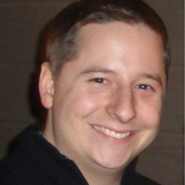 By
Adam Grenier
The iPhone App Store has been a wild Gold Rush of sorts over the last three years. Many publishers have found significant revenue by landing their application in the Top 10 of respective categories.
With that, most application promotion is focused on driving the application rank up within the store.
One of the easiest, most popular and most inexpensive ways to do this is from incentivized installs. Users get free virtual currency in their favorite games by downloading other applications.