Luxury Daily, January 10, 2017 – Selfridges shines light on sustainable clothing practices
Lexus values its roots with LS redesign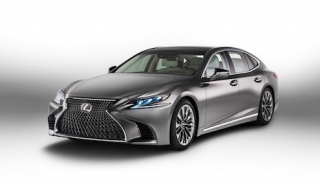 Luxury automaker Lexus has revealed its fifth-generation LS flagship sedan, which was designed to embody Japanese culture and the new generation of the automotive industry.
Report available: Luxury Daily's State of Luxury 2017: The Insider View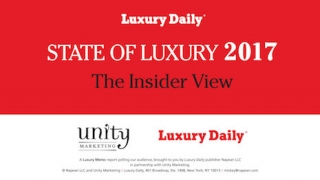 Preparing for a year of tumult, Luxury Daily surveyed experienced luxury insiders to gain insights into what marketers can expect in 2017 with geopolitical issues, customer acquisition and retention challenges, media and marketing shifts, and, most important, evolving consumer consumption patterns affecting products and experiential offerings.
Bernard Arnault, Harrods, yachts and BMW – News briefs
Today in luxury marketing - Bernard Arnault meets with President-Elect Donald Trump; Harrods demonstrators block doorways during tips protest at store; Luxury yacht makers shrug off Brexit vote; BMW loses luxury-car crown to Mercedes as 2017 headwinds rise.
Scroll below to see newsletter