Saks Fifth Avenue is boosting foot traffic to its New York flagship's redesigned fragrance floor through a series of fragrance-themed events intended to draw aspirational consumers.
The fragrance floor's redesign is set to open on Sept. 26 amid various events and giveaways that celebrate the occasion. Renovating a space can enliven a retailer's identity while accompanying events can maximize exposure for the new area.
"The beauty sections of high-end department stores attract both current clients and aspirational clients, so beauty and fragrance counters can be the entry point for luring in future clients," said Jordan Phillips, New York-based author of "The Lure of Luxe."
"Saks is smart to expand and leverage the fragrance department, just as it did with its shoe department a few years ago," she said.
"I also love the idea of the new Fragrance Bar, because people like to play with fragrance and cosmetics, as we can see from the success of Sephora."
Ms. Phillips is not affiliated with Saks, but agreed to comment as an industry expert.
Saks was unable to comment before press deadline.
Elevated senses
The updated fragrance floor at Saks Fifth Avenue's flagship in New York will be the retailer's largest beauty department to date.
The space will be made up of ten interactive lifestyle boutiques that allow consumers to truly experience the brand and its specific scents. Engaging a consumer is important for brands wishing to create brand loyalty.
In the center of the lifestyle boutiques will be a Fragrance Bar featuring an array of classic and new fragrances curated by Saks.
Featured fragrance boutiques include Le Labo, Bond No. 9 New York, Hermés, Diptyque, Creed, Penhaligan, Kilian, Acqua di Parma, Cartier and Chanel.
Chanel fragrance 
Examples of interactive experiences for fragrance enthusiasts to enjoy include Creed's white glove service in a living room-styled boutique and Hermés' first scarf-inspired boutique in the U.S. which features its signature orange gift boxes and exclusive leather atomizers.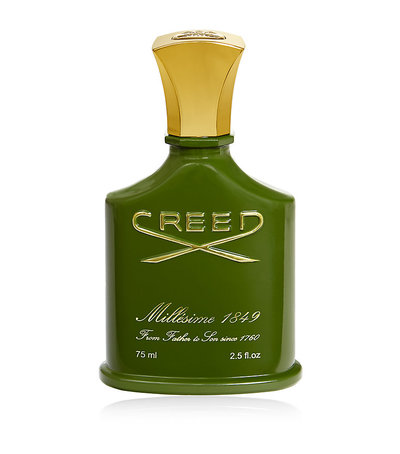 Creed fragrance
A series of daily events will elevate the fragrance floor's public unveiling Sept. 26 - Oct. 5 in addition to a special gift given to the first 500 consumers who purchase a fragrance.
Events scheduled include Cartier's relaunch of Le Baisier du Dragon where consumers will receive a key to unlock a jewelry box for a chance to win what's inside, an interactive display where consumers can witness first-hand the creation of Acqua di Parma candles and more.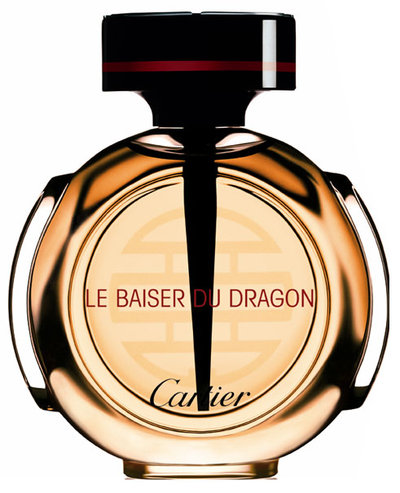 Cartier fragrance
The retailer will continue its promotions for the redesigned fragrance floor throughout the fall months with weekly Thursday events where consumers can attend classes with fragrance experts and themed happy hours in addition to receiving customized gifts and special wrapping services with purchase.
Scent of success
Retailers can successfully advertise a specific department through events that lend support to the products found within the space.
For example, London department store Harrods is using multimedia content from its iPad magazine application to spur perfume enthusiasts to visit the store for its "Meet the Perfumers" experience.
Meet the Perfumers will showcase a selection of well-known perfumers and exclusive workshops in Harrods Beauty Halls. This month-long event from August 22 through Sept. 19 is an ideal way for Harrods to boost in-store traffic for the release of the fall 2013 fragrances (see story).
On the other hand, brands can benefit from displaying its product lines sold at a specific retailer through self-promotion via display windows.
For instance, French label Christian Dior is taking over the windows of Saks Fifth Avenue's flagship store in Manhattan to display its wide range of products during New York Fashion Week.
Dior is able to convey a sense of dominance among competitors by fully occupying the 17 display windows during New York Fashion Week Sept. 7-19. For retailers looking to increase foot traffic, staging brand invasions like this can generate new interest (see story).
Creating an interactive fragrance space will allow the retailer to stand apart from its competitors.
"Lifestyle shops-within-shops provide brands a better way to connect with consumers, which is in turn good for Saks, Ms. Phillips said.
"These new fragrance shops will help Saks differentiate itself from its neighborhood competitors."
Final Take
Jen King, editorial assistant on Luxury Daily, New York